Youth Sports
Lance's Superior Auto Service supports the local communities youth sports programs that offer fun, skill-building sports events and organized youth sports leagues that provide kids opportunities to enjoy the benefits of team athletics.
COMMUNITY SUPPORT
We've been a part of the local Wilsonville community for over 30 years and like to show our support by sponsoring events that are in line with our mission and values. Also a Gold Member of the Wilsonville Chamber of Commerce.
High School Sports
We support sports programs that provide students with the benefits of team athletics. Past sponsorships have included Wilsonville High School Football, Cheerleading, and Basketball, and Horizon Christian Football.
LANCE'S SUPERIOR AUTO SERVICE SUPPORTS THE COMMUNITY
We believe in supporting kids, sports, and community events.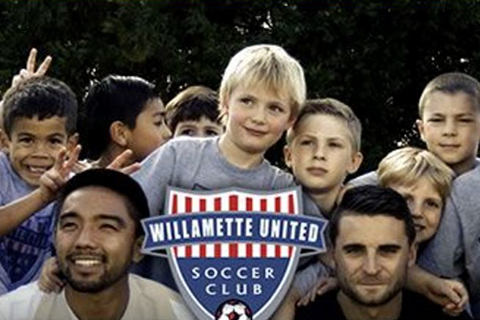 YOUTH SPORTS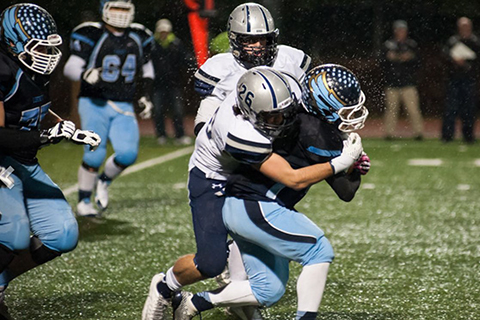 HIGH SCHOOL SPORTS